Guarding Service for Residential
Guarding Service for Residential
Our secure solutions cover a wide range of cost-effective security and safety systems for residential homes
Guarding Service for Residential Overview
By choosing an integrated security system, you'll have peace of mind that your expectations will be met.
We design, market and deliver innovative, industry-leading technology and services that protect and add value. Our safe, reliable and efficient operations work to manage risk efficiently for your business.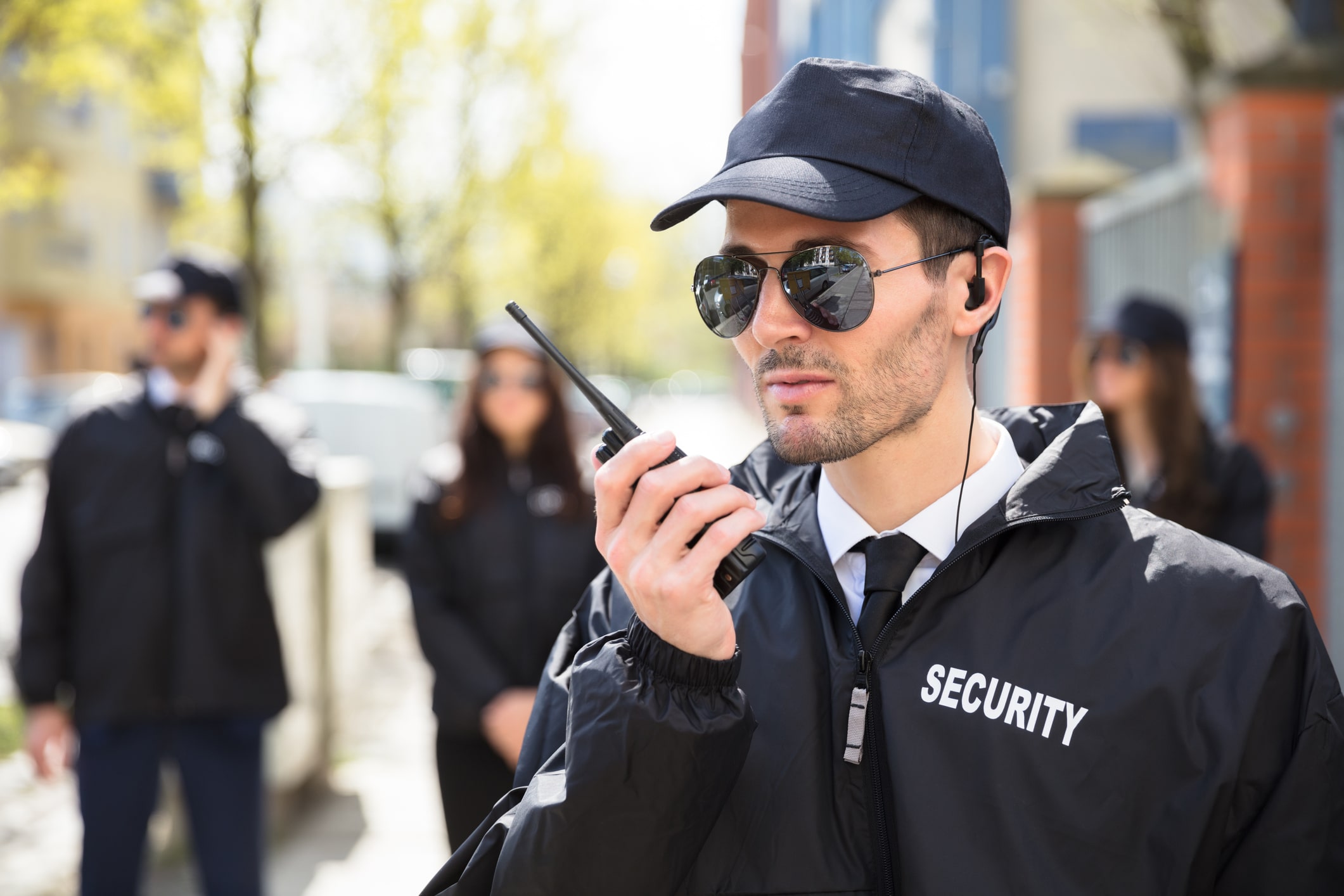 Guarding Services
Our professionally-trained team specializes in the security of private and public facilities, including:
• Private homes
• VIPs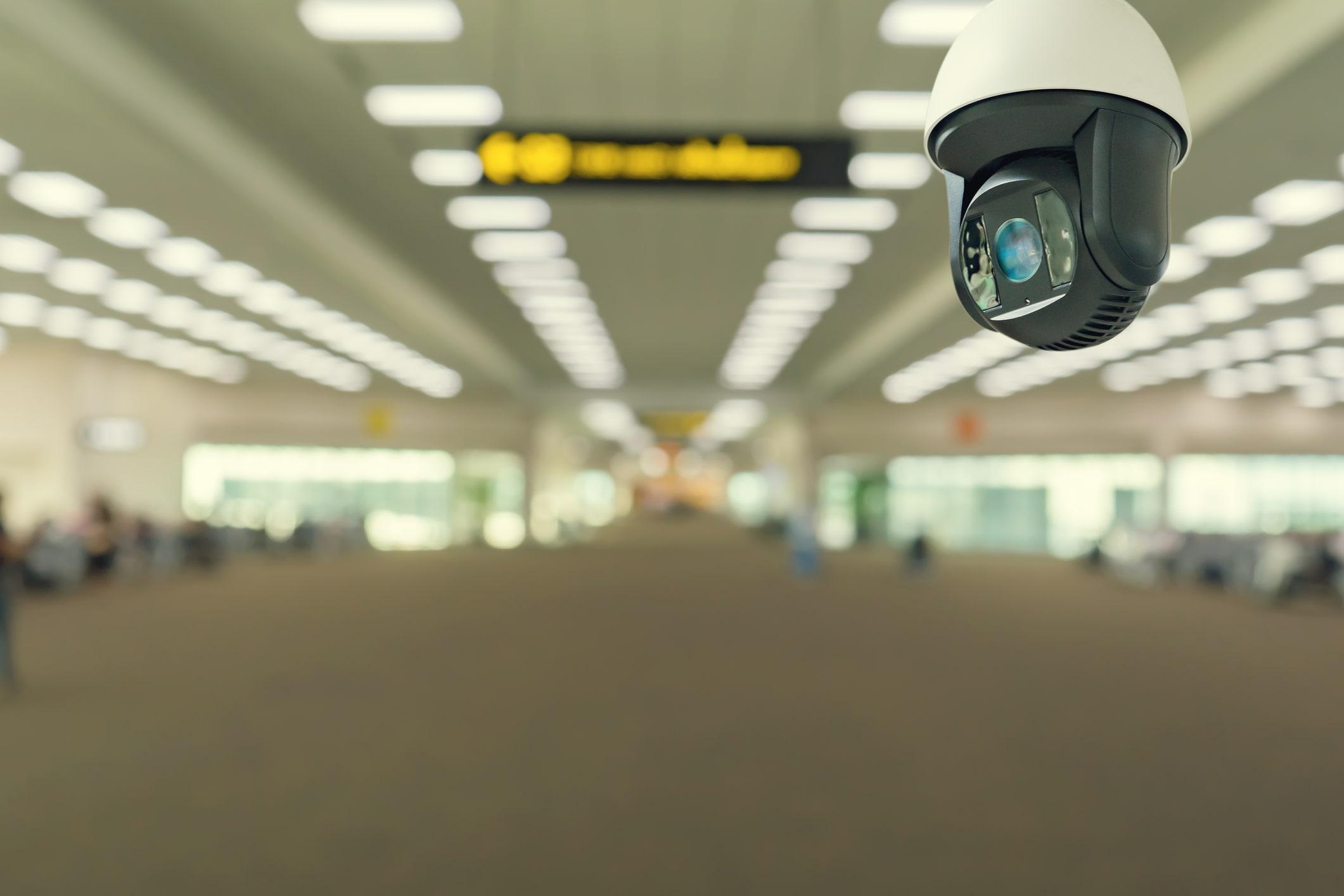 Technical Services
Our technical services include the installation, service and maintenance of the following:
• Access control
• Intrusion detection
• Visitor management
• CCTV
• Fire detection & suppression and other customised systems
• Designing of security operational centres
• Monitoring
• Automated gates & barriers
• Video phones
• Metal walk-through detectors and scanning equipment
• Key holding cabinets
• Systems integration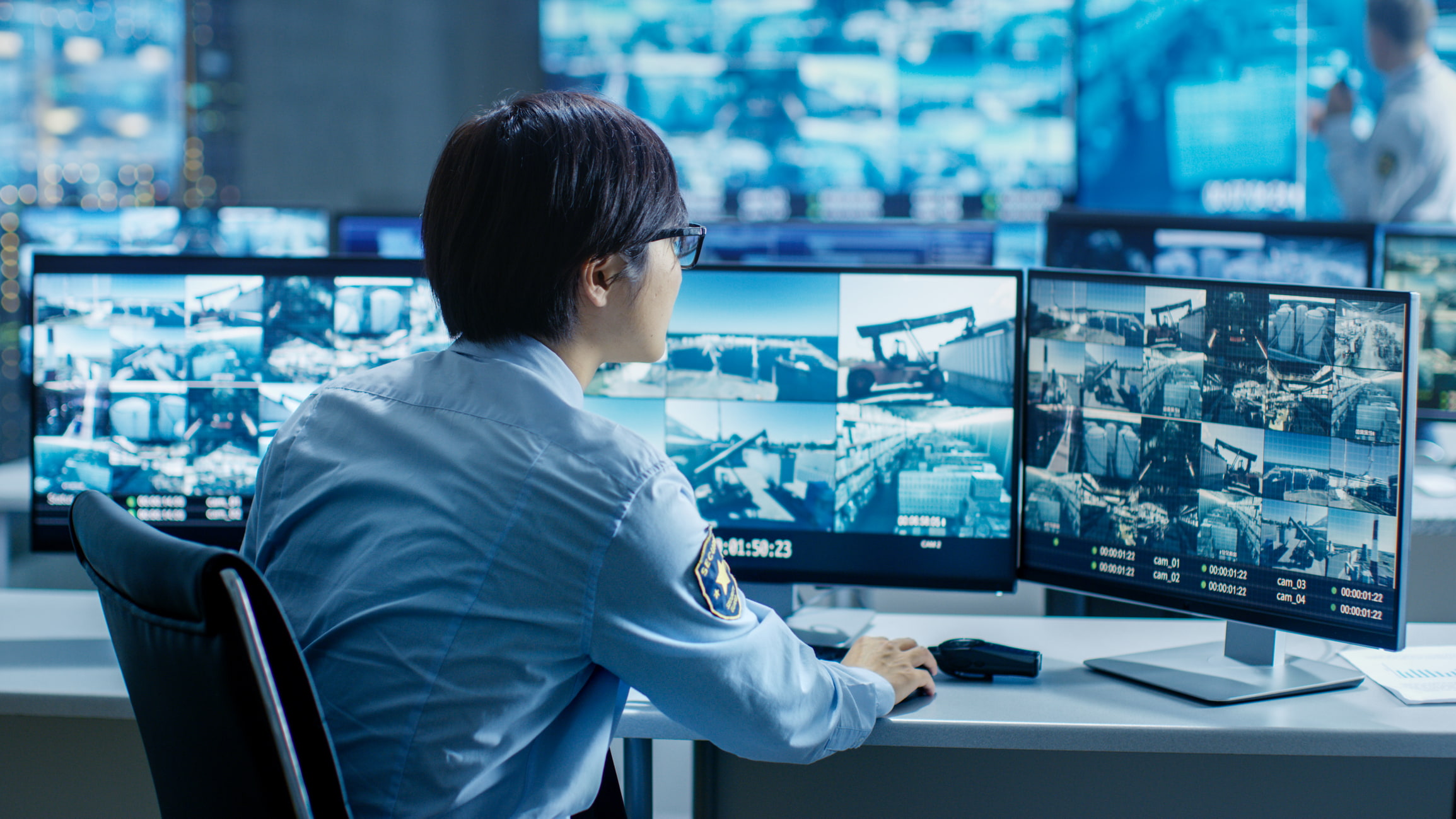 Monitoring Services
We closely monitor a wide range of electronic security systems on a 24-hour basis, with all systems linked to our Alarm Receiving Centre monitoring the region of 16,000 customers island-wide.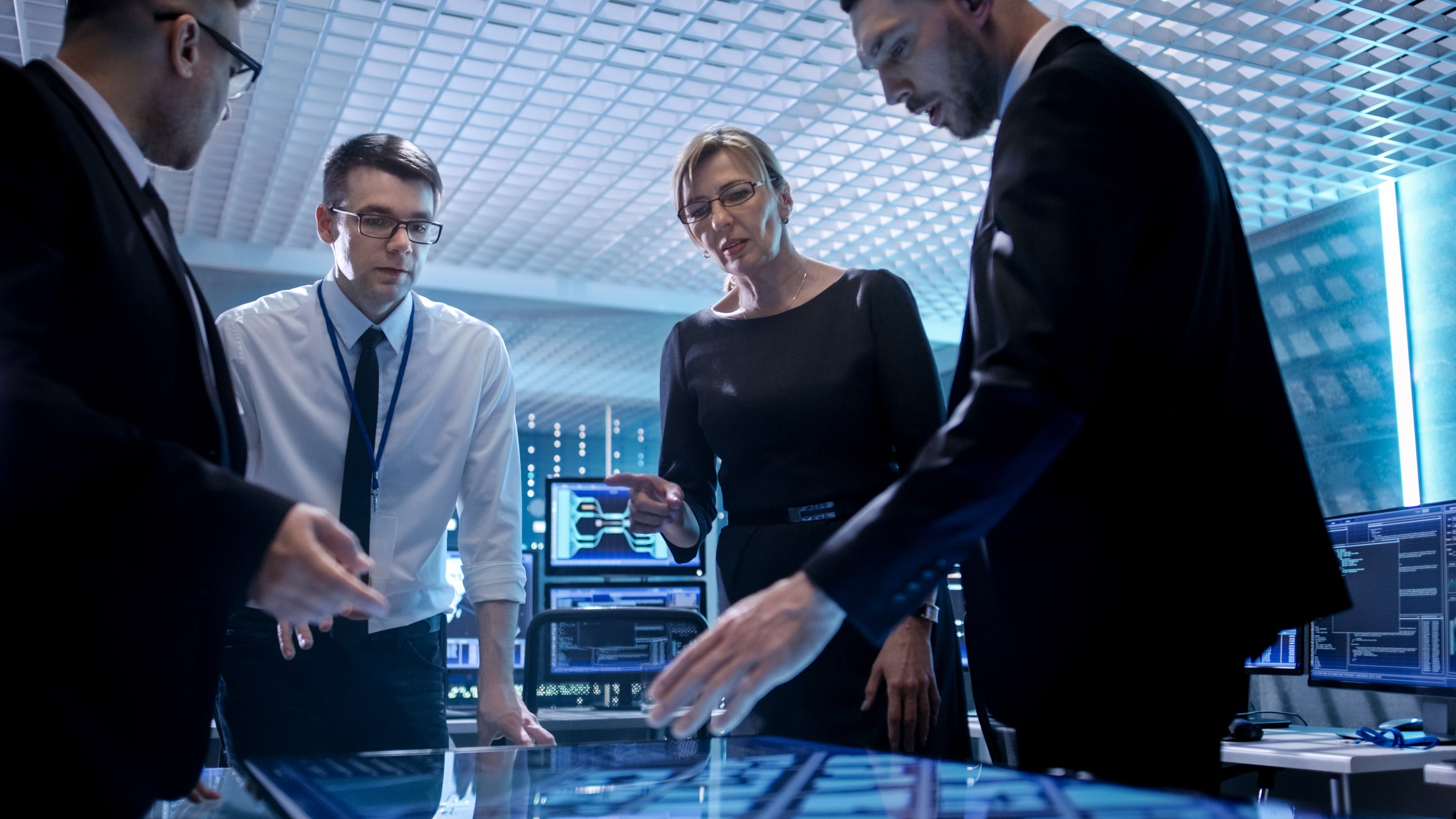 Facility Management Services
Through our facility management company, Total Integrated Services Ltd. (T.I.S), we offer a variety of services in Facility Management, providing cost-effective approaches and technology-enabled solutions all over Cyprus.