Electronics
Globally, electronics are the second most popular target for cargo theft. While 76% of these thefts occur during road transport, nearly 20% occur at warehouses.
Our goal is to provide personalized solutions that help you protect, grow, and enhance your brand reputation.
Let Brink's be your sole provider of secure logistics, managing the pick-up, transit, and delivery of your assets.

Let Brink's bonded warehouses provide you with security, fulfillment, and key strategic services across our network and free‑trade zones.

Shipments should be cleared seamlessly. Brink's global network of experts ensures accurate and timely clearance.

Your security is as strong as your supporting network. Capture the benefits of our expansive distribution network for your electronics in transit.
Services
Our suite of comprehensive solutions is designed to support your business.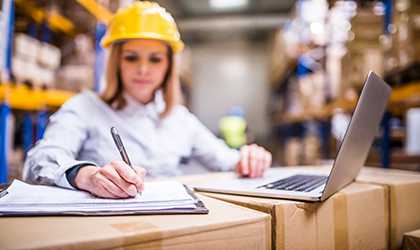 Secure Vaults and Bonded Warehouse
Our high‑security warehousing protects your products around the clock.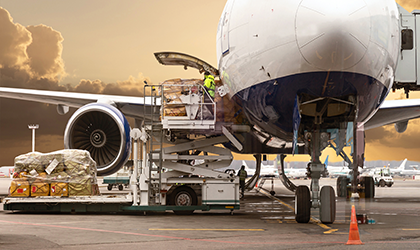 Customs Clearance
Let our global network of customs experts help to reduce delays in your shipments.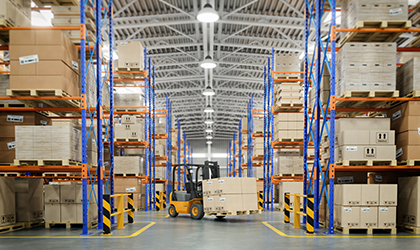 Distribution Solutions
Secure and efficient, our distribution solutions are designed to support your supply chain strategy.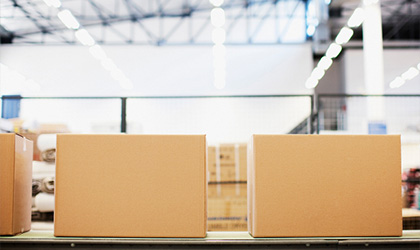 Secure Long Haul Transportation
High‑value transportation of valuable assets across countries and borders.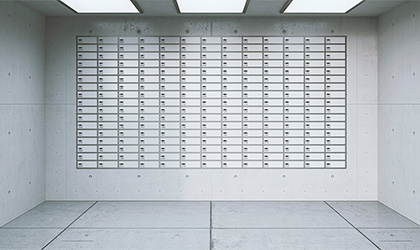 Private Client Storage
Our vaulting facilities are built to provide you with state‑of‑the‑art precious metals storage services, including primary dedicated pick‑and‑pack and storage operations around the world.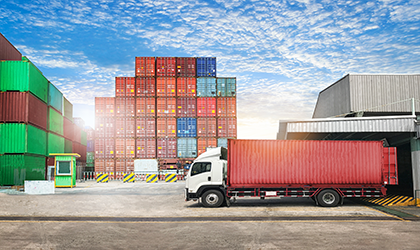 Secure Logistics
Let Brink's be your sole provider of secure logistics, managing the pick‑up, transit and delivery of your valuables.